Skip to content
Looking for the Ultimate Seasonal job
Are you looking for the most exciting summer job, love working with an enthusiastic team, enjoy being active and the outdoors - If so we have 3 amazing sites all looking for new team members.
We provide all training and qualifications so if you are seriously thinking about adventure activities work, please get in touch.
Send us an email at ENQUIRIES@UKWATERPARKS.COM - Tell us which site you are interested in and our team will get back to. you asap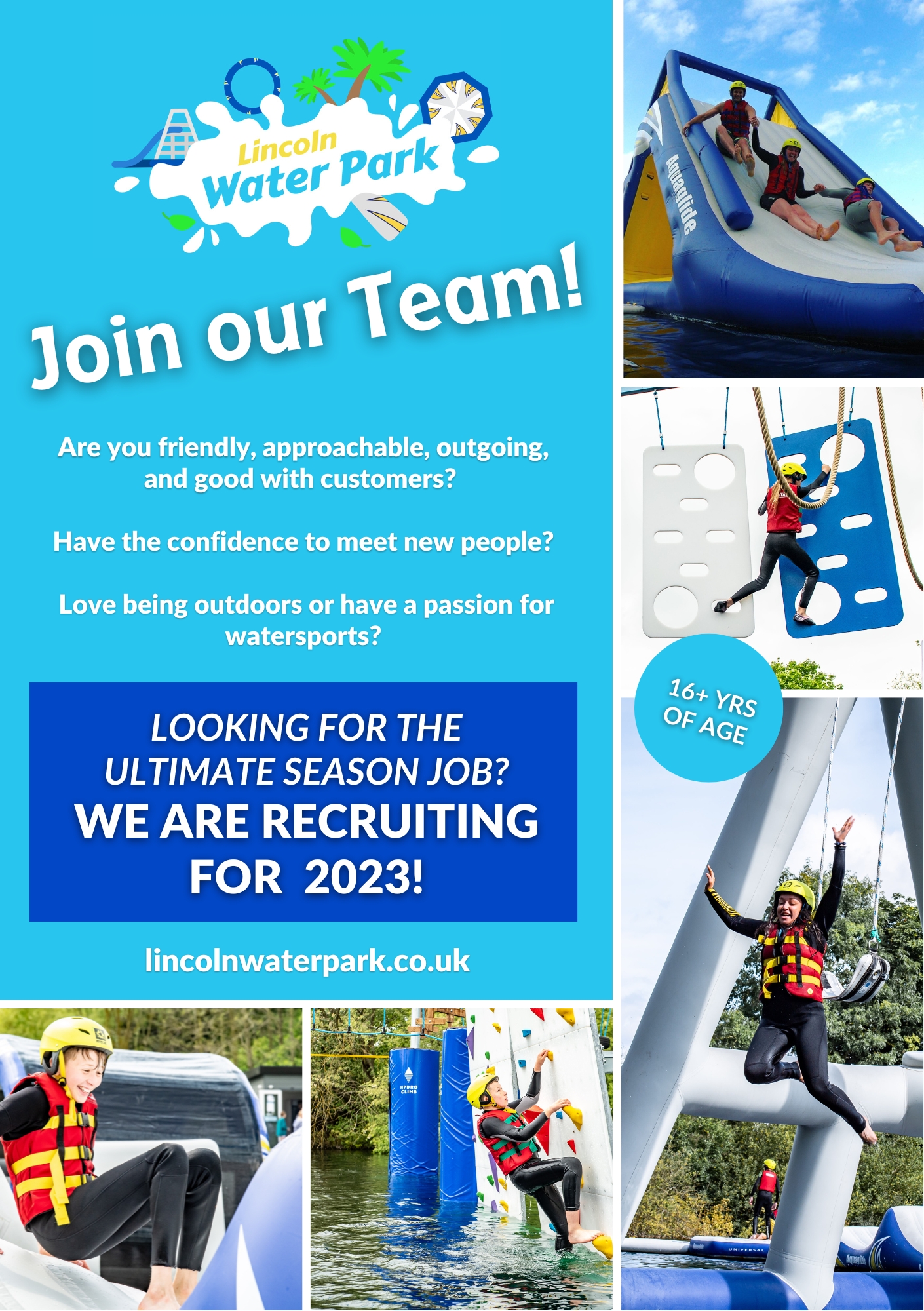 .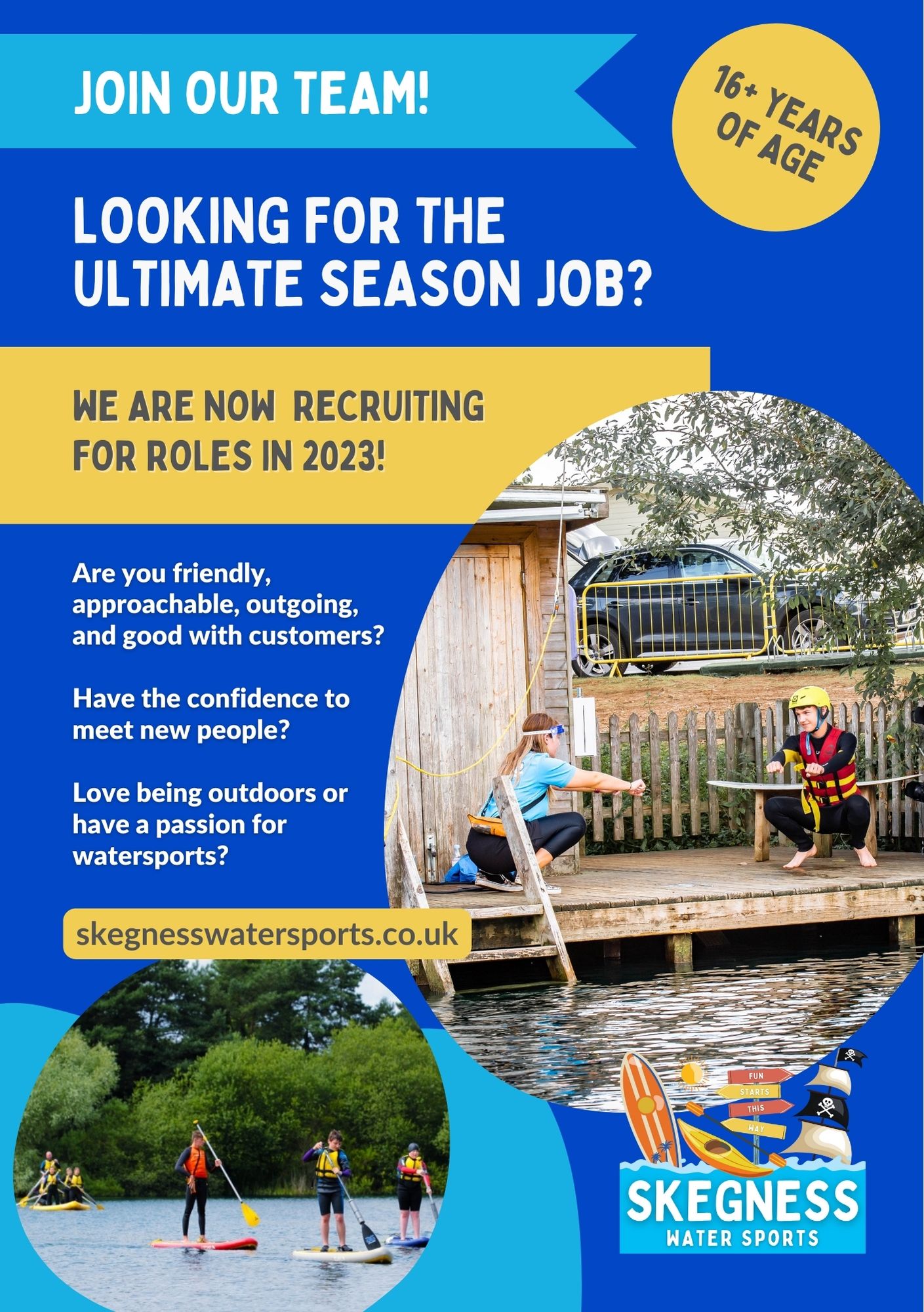 .