In line with the givernment restirictions we are running on reduced capacities this season. If we get information from the government allowing us to change this policy, we will amend the bookings accordingly.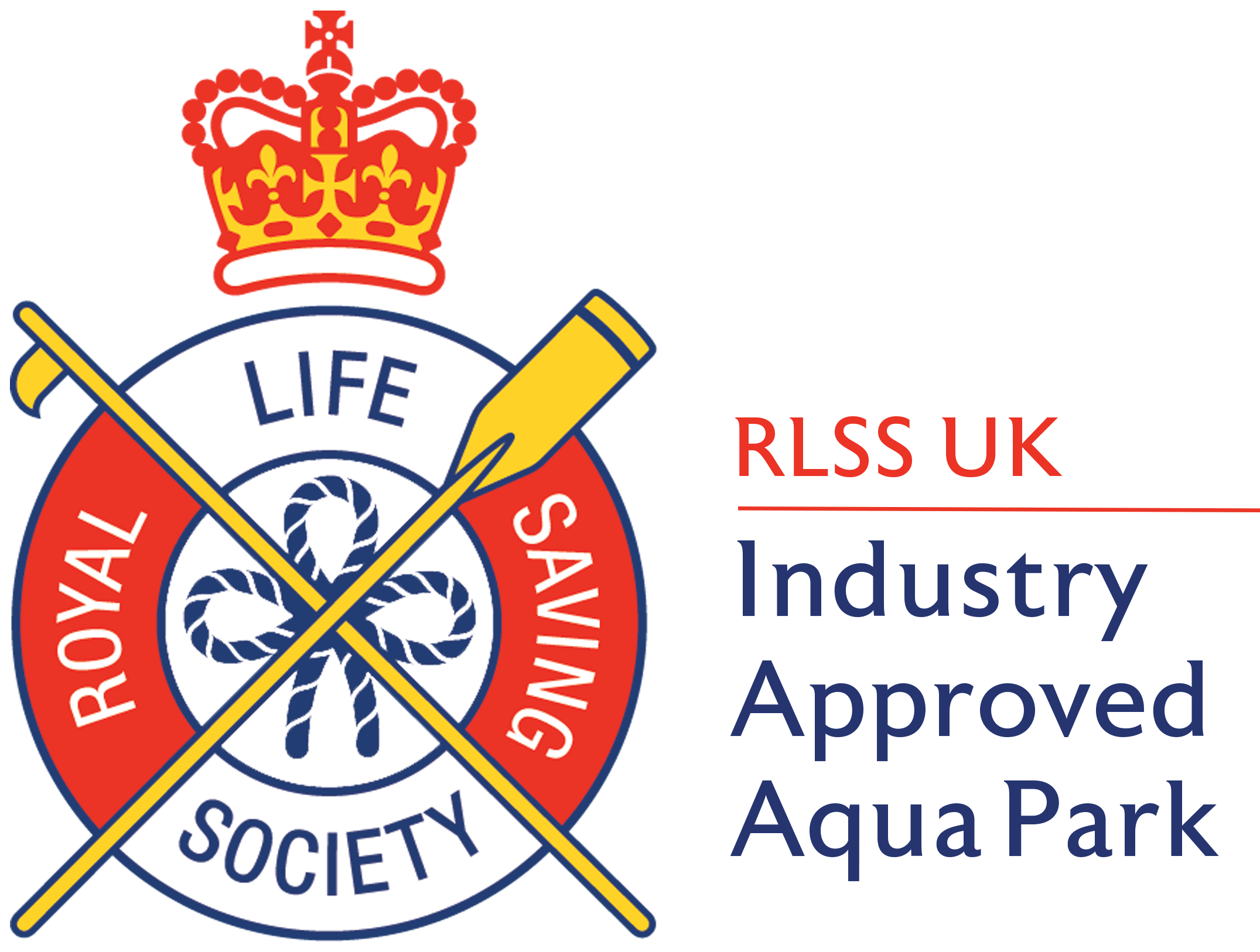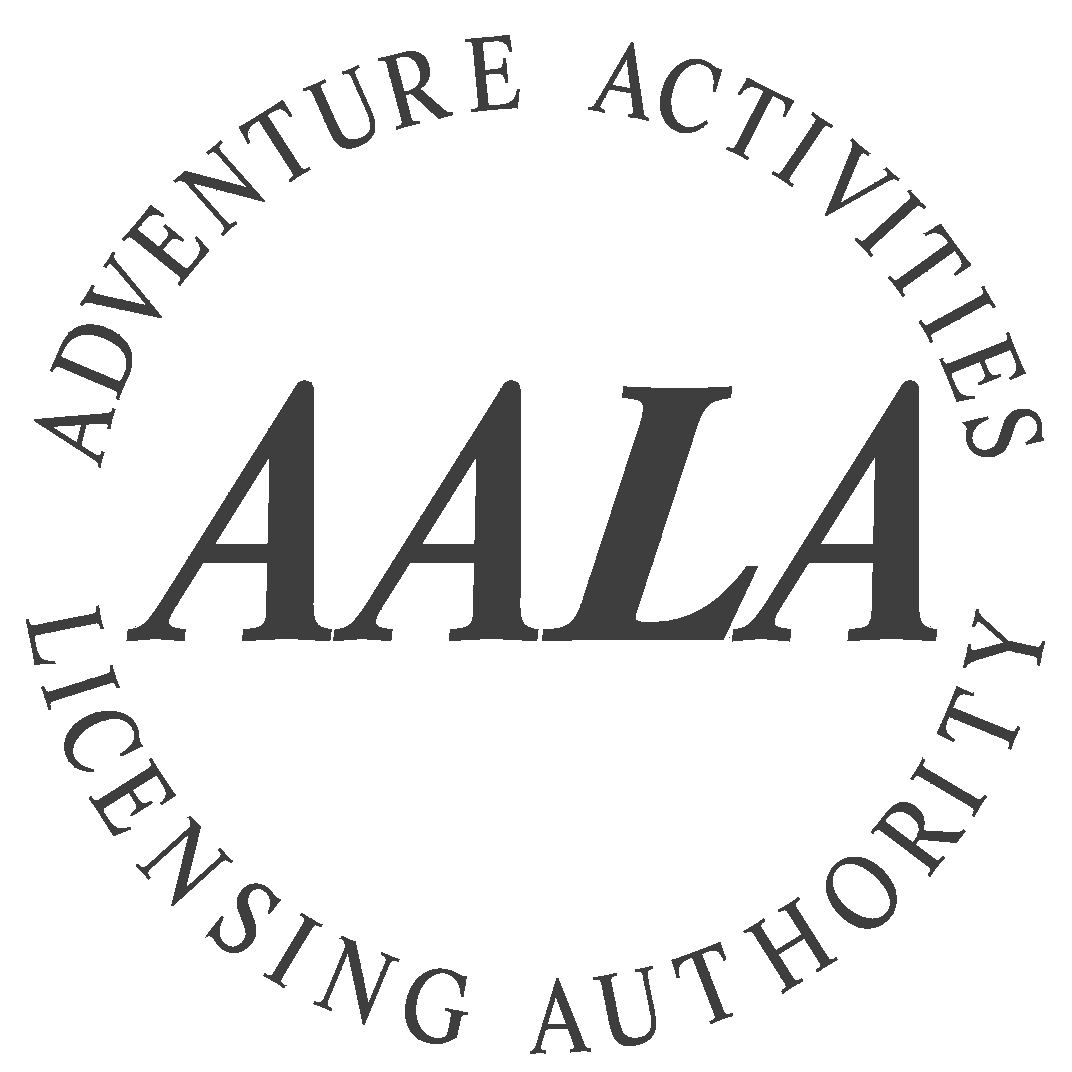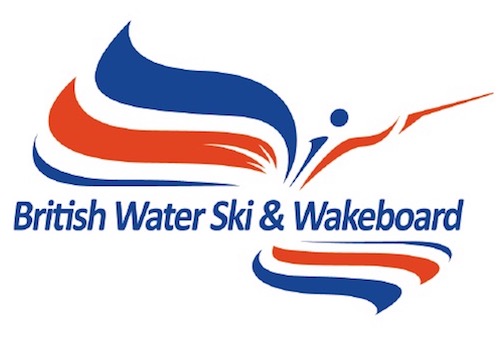 We are proud to be part of all of the relevant Governing Bodies for the activities we provide. Book with confidence that we are following all of the relevant guidelines and procedures recommended.

Pre-Arrival Considerations
All participants must comply with COVID-19 government guidelines regarding social distancing and must use our on-site hand sanitising facilities.
If you have any symptoms, then please contact us at least 3 hours prior to your session. A voucher will be provided and processed by our accounts team be be used another time, usually within one working day. Anyone showing symptoms on arrival or otherwise failing to give us the required notice will be turned away without refund.
We strongly advise that you go to the toilet before arriving on site, our toilets remain closed. In the event of emergency please consult reception who will point you in the right direction.
We have a zero tolerance rule in respect of suspected alcohol consumption.
All bookings must be made via our website before arrival at the Park, no walk-in bookings will be accepted. Furthermore, it will not be possible to add another person to your booking on the day. Contactless payments only at reception for takeaway drinks and snacks.
Informed Consent forms must be completed by everyone in your group prior to arrival on site.

Everyone in the group taking part on the aqua park must have pre-watched the online safety briefing prior to arrival on site.
Please wear a T-Shirt under your buoyancy aid to stop any possible skin irritation from the jackets.
Your group leader (one only) should check in prior to your session at the white external service hatch at the front of the reception unit. Please follow the one way system.
We have replaced our indoor changing rooms with outdoor changing cubicles . They are Covid compliant. They are well ventilated and have no flat surfaces, benches or hooks. All cubicles are separated by solid screening. The only contact points are the door locks. We ask all customers to use the hand sanitiser stations outside the changing rooms both before entering and upon leaving the changing rooms. Do not leave anything in a changing room! The locks will be sanitised after every use.
Our lockers will remain out of use and reception cannot hold any keys/ valuables etc. For you. Please think ahead and bring bags that can be left in our safety briefing area at your own risk.
All activity based staff will carry an individual first aid kit, throw line and hand sanitiser dispenser.
All sessions are running on limited capacities.
Limited spectators are now allowed on site. Please keep this to a minimum.
Foot wear should be worn when not taking part in an activity. Foot wear should be worn during paddle sport sessions.
You must follow our one way systems at all times. These will be clearly marked.
During your Activity
Remember social distancing must be observed at all times in relation to your interaction with anyone outside of your own household.
Good hand hygiene should be observed at all times. Please use the hand sanitising stations immediately prior to starting your activity and also as soon as it finishes. There are two sanitising stations located on the aqua park itself, immediately before the monkey bars and Jungle Joe. You must use them prior to passing these points.
Please adhere to one way systems.
On the aqua park each household group must stay together as an independent group at all times. This is the only way social distancing from other household groups can be achieved. There is a strict one way system, so please keep moving. Crawling is to be avoided wherever possible. A group cannot move to an aqua park module unless that module and the walk way before it are both clear of people. Furthermore, that group cannot then go onto the module until all walkways leading away from it are clear of people. In practice this may involve talking to other groups to encourage them along. You will be asked to use hand sanitiser prior to entering the aqua park and on leaving. You should also use the hand sanitiser stations on the aqua park as you pass them. There are two - one is located just prior to the monkey bars and the other in the tent, to be used prior to using the Cyclone wheel or climbing Jungle Joe.
Wakeboarders are strongly advised to bring their own equipment, but rental equipment will be available to customers who don't have their own kit.
When on the aqua park please ensure you act responsibly and well within your ability - We all have a responsibility to ensure no further burden is placed on the emergency services at this time. If basic first aid is required this may need to be administered by a member of your group, under the supervision and guidance of one of our lifeguards, who will remain socially distanced. Be prepared to cut your session short to do this. There is no right to a refund or part refund in this eventuality.
Finally, please remember we are still in the midst of a pandemic. Some of our customers will be more wary than others so please treat everyone with respect. Sometimes it's easier just to swim across the aqua park to pass another group, rather than getting agitated behind them.
Place your rental buoyancy aids and helmets in the tub of disinfectant provided. In readiness for a designated staff member to complete the disinfection process.
If using rental wakeboards, then the rider must wipe it down thoroughly with antiviral wipe/spray and disposable paper towel.
Paddlesport paddles must be wiped down thoroughly after use by the participant. The activity leader will show you how to do this.
Shoes are to be put on after you have completed your activity.
Customers are to leave site as quickly as possible.